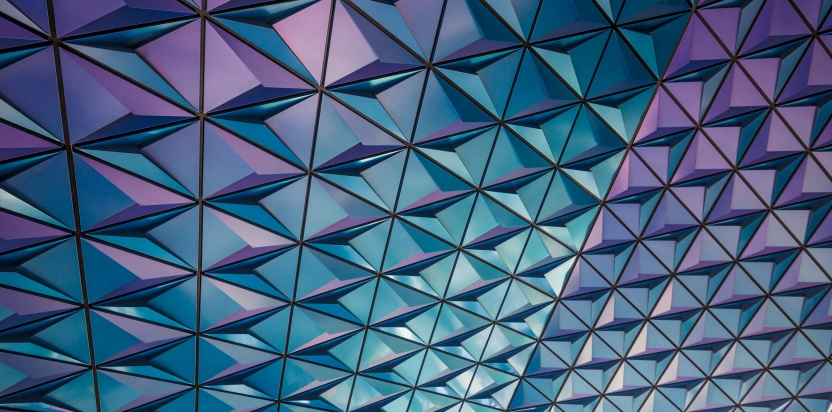 ATO Book Signing and Video
James Robinson-Prior, my Senior Editor at Apress traveled all the way from London, UK, for my book signing at ATO. He took some pictures and a video while I was talking to some of my readers and signing your favorite books. Apress created a little video that is now posted on Instagram. You can see it here.
It was a pleasure to meet so many of you and take a bit of time to chat about your interest in my books and to take a few selfies with you. Your desire to learn more about Linux or to start your own business using Linux is amazing. Thank you for spending a bit of time with me and sharing your stories.