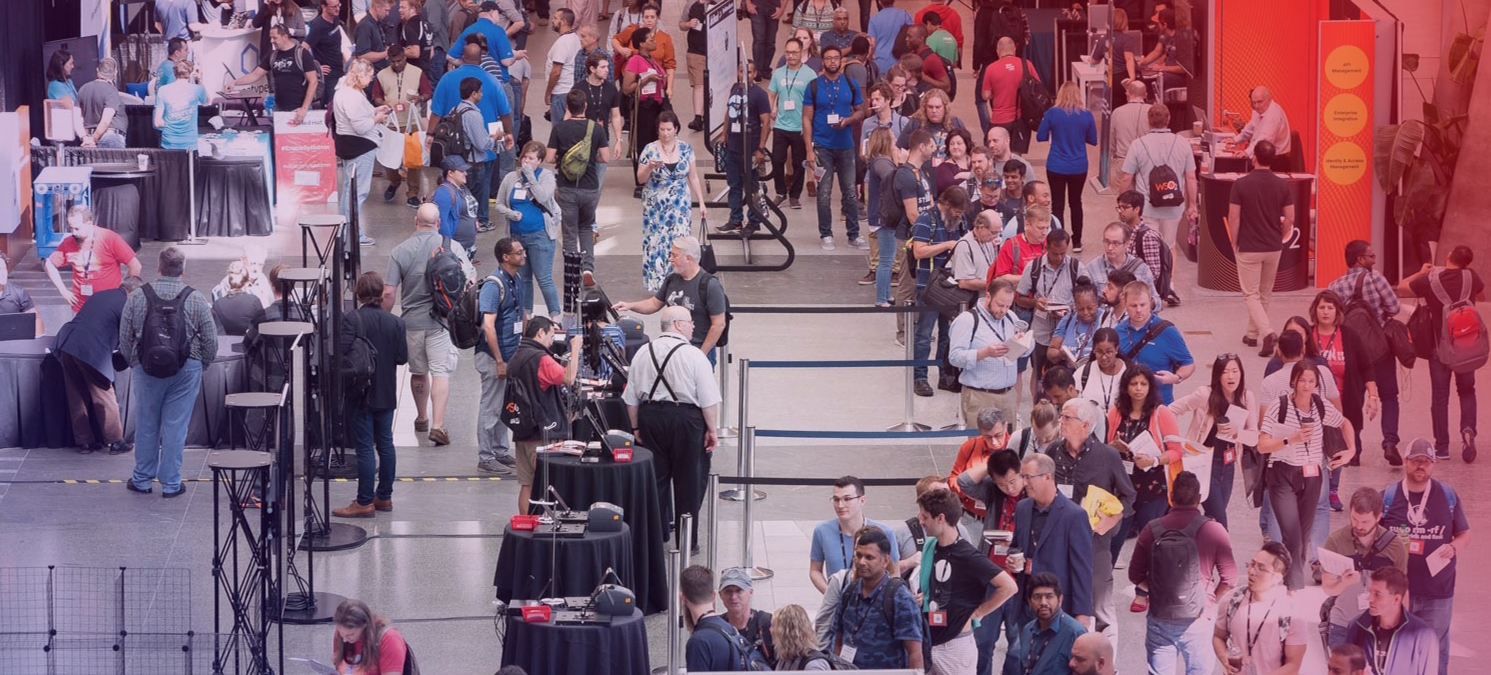 All Things Open (ATO) 2023
I will be attending All Things Open again this year and have the schedules for my talk and book signing. ATO is an amazing conference held here in Raleigh, NC, every year. This year it is being held at the Raleigh Convention Center October 15-17.
ATO is the premier open source technology conference in the Southeast and in my opinion – the country. There are a number of reasons for this.
First, the in-person and virtual attendees are from around the world. This is the most diverse community I have ever been associated with. You can see from the historical pictures and the pictures of the speakers for this year the incredible diversity, and that doesn't even cover the aspects that can't be seen. This is very overtly intentional as the ATO staff goes to extraordinary lengths to attract diverse speakers and attendees.
Secondly, the speakers are all world-class and bring an incredible amount of knowledge to share with attendees. These are some of the smartest people I know and I always learn a lot at ATO.
Of course the attendees themselves are also amazing and smart. I have had some interesting and fun hallway discussions with many of them in the past. These are the best people and discussions ever.
And the displays. A multitude of vendors display their products and are happy to spend time to discuss them.
Lastly – the swag. You get a bag of swag from the conference when you register and get your pass. Most of the vendors also have plenty of swag at their booth.
I will be spending time at the Apress booth because they are my publisher. You can stop by and I will be happy to talk with you about my books, or anything open source. You can also find me at the OSI (Open Source Initiative) booth which is now the sponsoring and hosting organizations for the writer's community that used to be Opensource.com. Our articles can now be found at Opensource.net.
As for me, I will also be doing a signing for my latest book and a talk on Monday.
Book Signing
Time: Monday, October 16, 12:15 PM
Location: Behind the sign-in stations
I will sign copies of my most recent book release, the 2nd Edition of Using and Administering Linux: Volume 1 – Zero to SysAdmin. Volume 2 – Advanced Topics might be available by then and if it is we will have copies of that as well. It is almost certain that Volume 3 – Network Services will not yet be in print during ATO. I will also have a few copies of two of my other books, The Linux Philosophy for SysAdmins, and Linux for Small Business Owners with my co-author Cyndi Bulka.
If you already have a copy of one of my books, please bring it and I will be happy to sign it.
As the number of copies are limited, please, only one book per attendee and you must present your ATO pass. Thanks for understanding.
I look forward to seeing you there.
Talk – Bash Configuration and Usage
Time: Monday, October 16, 3:45 PM – 4:30 PM
Location: TBD
The Bash shell is the default shell for almost every Linux distribution. As the Lazy SysAdmin, understanding and using the available tools to configure the Bash shell can enhance and simplify our command line experience.
In this session you will explore the several Bash configuration files for both global and local configuration. You will see simple experiments to determine the sequence in which the Bash configuration files are executed when the shell is launched. You will explore environment variables and shell variables such as $PATH, $?, $EDITOR, and more and how they contribute to the behavior of the shell itself and the programs that run in a shell. We'll also look at how to have fun on the command line.